International multidisciplinary research and teaching centre, the CEREGE covers almost all the Environmental GeosciencesFrom Martian mineralogy to water treatment, tectonics, paleoclimatology, geochemistry, physical chemistry and process analysis.
The CEREGE is composed of four thematic teamsof a set of 18 platforms and a transverse modelling centre.
The Unit (UMR7330 of the CNRS) belongs to theOSU Institut Pythéas, component ofAix-Marseille University (AMU UM34), Observatoire des Sciences de l'Univers du CNRS (INSU) and having as other guardians theRD, l'INRAE and the Collège de France (Chair of Climate and Ocean Evolution). The unit is a member of the research federation ECCOREV on "environmental risks" created around the activities of CEREGE.
A centre of excellence in terms of human skills and instrumental capabilities, CEREGE's research is based on laboratories and analytical platforms, the inter-team collaborations and an extensive network of national and international collaborations. The thematic teams are supported by state-of-the-art laboratories, a multiple areas of expertise and complementary, combining field observation techniques with analytical experimentation and numerical modelling.
Ideally located in the heart of the Technopôle de l'Arbois in Aix-en-Provence and in the centre of Marseille on the St Charles CampusCEREGE benefits from optimal conditions for develop its networks and partnerships.

"Thanks to its interdisciplinary expertise and its strong collaborative dynamics on a national and international scale, CEREGE is developing original research fronts with very high societal stakes. These, in relation to resources, risks or global changes, give CEREGE a national and international position that cannot be ignored.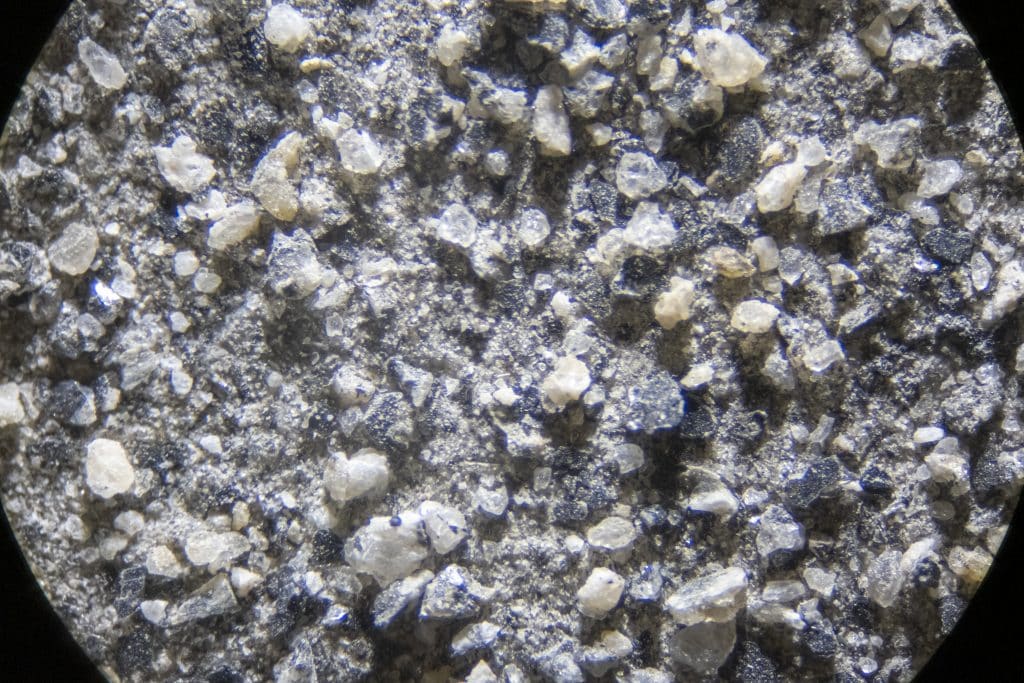 CEREGE, with 278 staff, including 138 permanent staff, is a major research unit in the French scientific landscape. CEREGE is particularly distinguished by the diversity of its research themes in the field of environmental geosciences, based on the adequacy between high quality scientific expertise and remarkable analytical skills with a vast and high quality instrumental park. CEREGE's position of excellence at the national and international level is supported by a relevant long-term scientific strategy and by prospects for instrumental developments. The scientific influence of CEREGE gives it undisputed recognition and attractiveness at the national and international levels, as shown by its recent success in national and European calls for proposals (AAP) and the recruitment of researchers.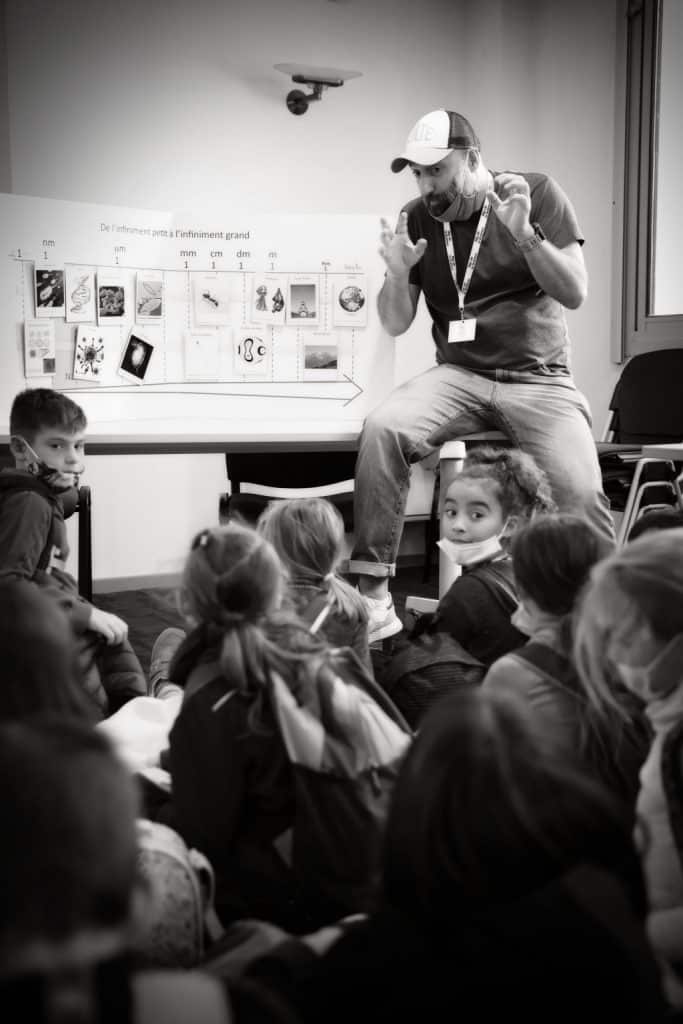 CEREGE, through its innovative research, is at the heart of many societal challenges Climate change, management of water, soil, raw materials and critical elements, impact of human activities on terrestrial ecosystems, environmental transition, etc.
The CEREGE has a policy of encouraging the publication of works in HAL... they increased from 59% in 2016 to 96% in 2022.
CEREGE sets up scientific culture programmes (projects Fripon on the collection of meteorites and Climate Witnesses),...of communication actions and CSTI towards schools and the general public: Fête de la Science, Cordées de la réussite, Olympiades des Géosciences, Projet Pass, Projet Edumed, Zest de Science, Nuit des Chercheurs, Tables Rondes de l'Arbois...
CEREGE focuses on the prevention of environmental risks ... and the pursuit of sustainable development objectives.
CEREGE offers a quality of life at work ... by being attentive to the working conditions of its staff, their health and safety and the prevention of psycho-social risks
CEREGE promotes links and communication through internal cells: Health and Safety Unit, Communication Unit, Staff Commission, Doctoral Committee, Green Unit, Gender Unit, a Collection and Scientific Heritage Unit... These groups represent strategic and indispensable tools for maintaining social links.
The CEREGE works in favour of parity ... by complying with non-discriminatory human resources management principles in terms of training, internal mobility and career development for its staff. A "parity unit" created in 2018 offers training on implicit gender bias and assertiveness provided by I. Régner, AMU Vice-President for Gender Equality & the Fight against Discrimination.
CEREGE facilitates professional integration ... through seminars organised by the doctoral students' committee.
CEREGE deploys a Data Management Plan (DMP) … for each project, which are then monitored by national and European funders.
The Arbois Technopole
Located on the territory of Aix-en-Provence, the Arbois-Méditerranée Environmental Technopole is the first grouping of laboratories working in the field of Terrestrial Environmental Sciences in the Provence-Alpes-Côte d'Azur region.
The challenge of the Technopôle is to promoteon this unique site in France, the development of collaborations between researchers, companies and competitiveness clusters in favour of the development of innovative projects in the three fields of activity of water and waste management, environmental monitoring and risk management, energy and eco-construction.
Brought to the CEREGE building funds in 1995 and supported by a visionary political will, the Arbois-Méditerranée Environment Technopole benefits today, notably thanks to a strong partnership with Aix-Marseille Universityof a exceptional dynamism in higher education and research.
The Saint-Charles Campus
The Campus Saint-Charles is the oldest site of the University of Aix-Marseille. Built by the architect Victor-Auguste Blavette nearly four hundred years ago as part of the Faculty of Sciences, it was in the 1920s a a high place of scientific activities with state of the art equipment for the time.
Today, The faculty is part of a group of buildings and institutes including CEREGE, the very famous university library classified as "20th century heritage" (architect Fernand Pouillon), as well as a gymnasium and two university halls of residence.
A place of research and higher education in the heart of the cityThe Saint-Charles site now hosts more than 6000 students, 1027 teachers, lecturers and researchers, 243 administrative and technical staff and numerous student associations.