The Geosciences (or Earth Sciences) encompass many disciplines that are sometimes not well known to students. However, they offer many opportunities.
Engineers, assistant engineers and technicians are involved in research and research support activities or in administrative functions. They work together in the 1,200 laboratories located in France and abroad
A researcher is a high-level scientist involved in research who works in research units (INRA, INSERM, INSEE, CNRS, CNES...)
A teacher-researcher works in a university or a grande école. They have a dual role: as a teacher, they supervise students and pass on their knowledge, and as a researcher, they work for years on a subject on which they write articles or give lectures.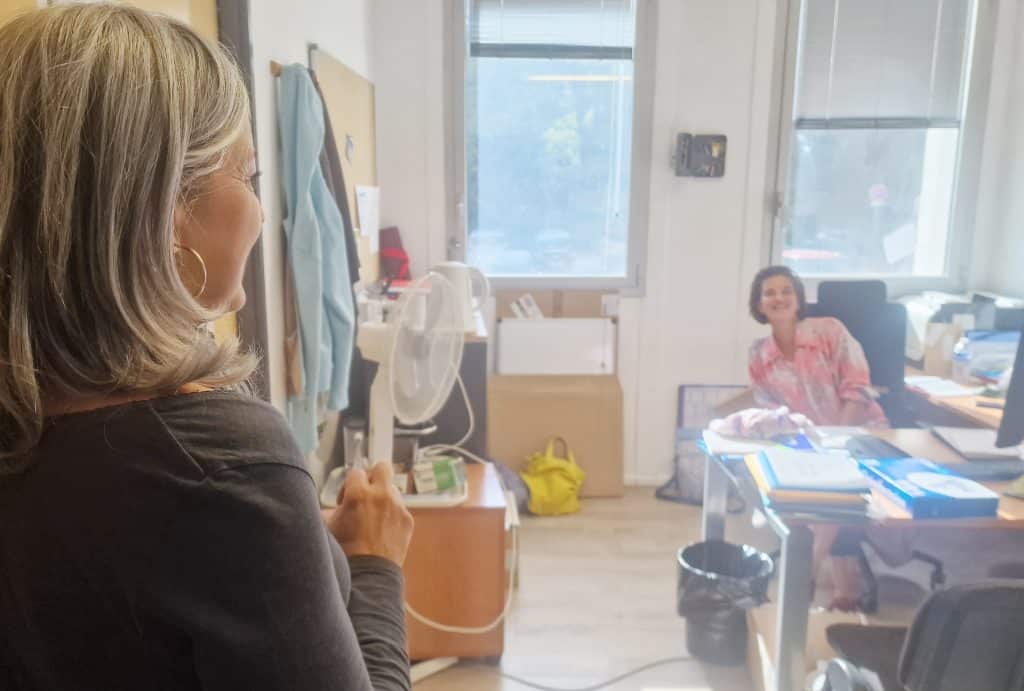 The managers set up and coordinate all the management, administrative and technical deployment activities to support the laboratory's scientific projects in relation with the director and deputy director of the unit.