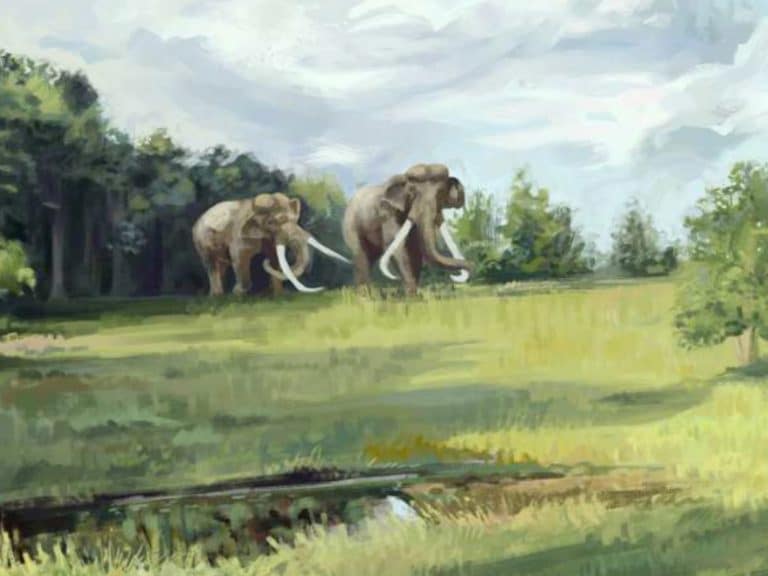 Before the arrival of Homo sapiens, the temperate forest biome was characterised by extensive open, light vegetation. The extent of open vegetation in European landscapes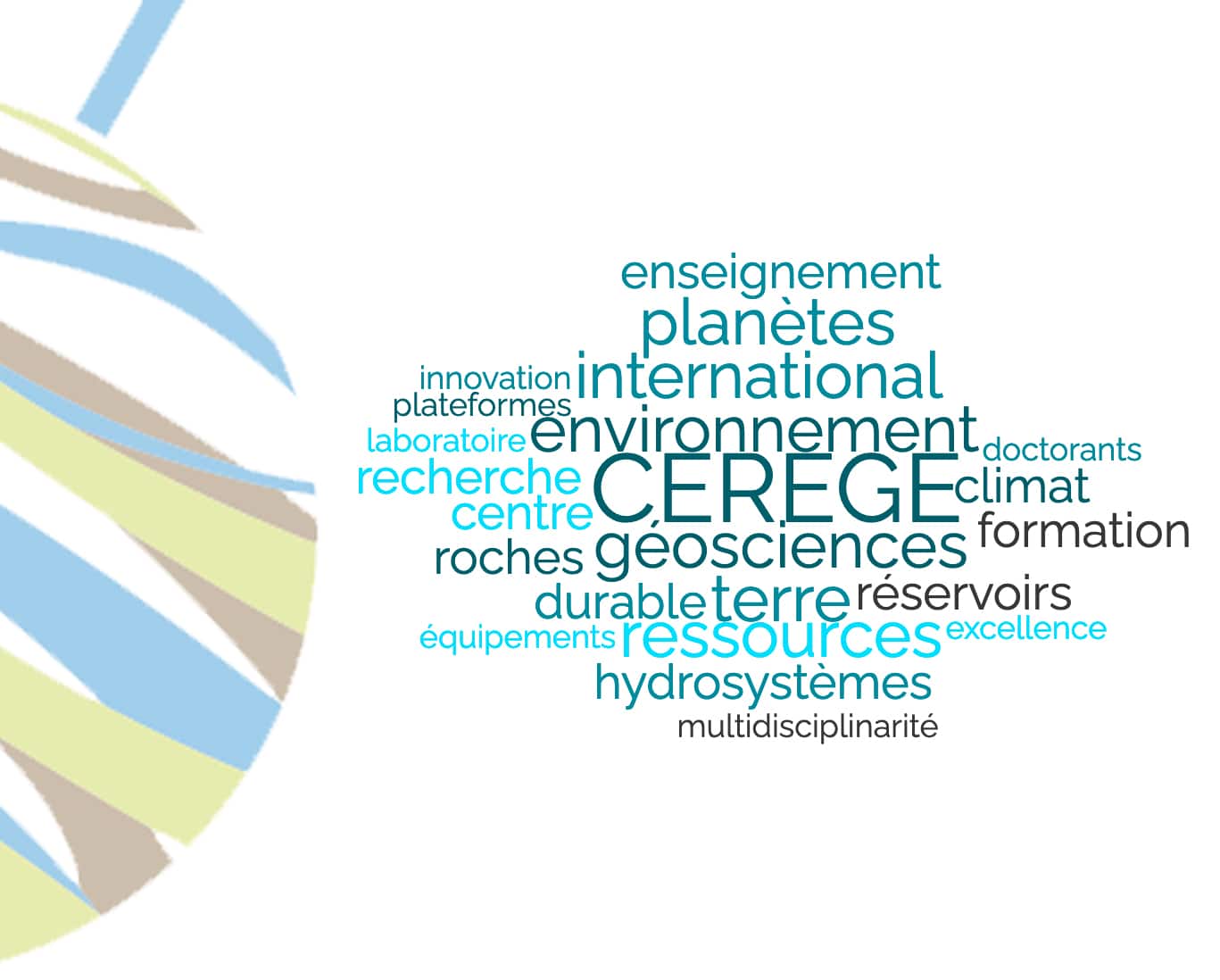 The CEREGE is the driving force behind the Arbois Technopole. It is thanks to the quality of the research and teaching in the environmental geosciences that have been developed there that, year after year, the Arbois Technopole has become the 4th largest Cleantech Technopole in the world.
Frédéric GUILLEUX
Director of the Technopôle de l'Arbois
CEREGE offers a dynamic and friendly environment, both professionally and humanly. The dynamism of the associations (doctoral students and students), the benevolence and technicality of the team members, as well as the quality of the equipment at my disposal, are all elements that led me to choose this laboratory
Paul Namongo Soro
PhD student in Structural Geology
Thanks to its interdisciplinary expertise and its strong collaborative dynamics on a national and international scale, CEREGE is developing original research fronts with very high societal stakes. These, in relation to resources, risks or global changes, give CEREGE a national and international position that cannot be ignored
Fatima LAGGOUN
Deputy Scientific Director CNRS-INSU
I have the pleasure of collaborating with CEREGE on a research and development project supported by a CIFRE thesis. The competence and enthusiasm of the researchers enabled the project to be set up quickly and efficiently. I was particularly pleased with the receptiveness of the researchers and the CEREGE administration to the need for us, an SME, to produce a product at the end of this project.
David MENDELS
CEO ZORTH