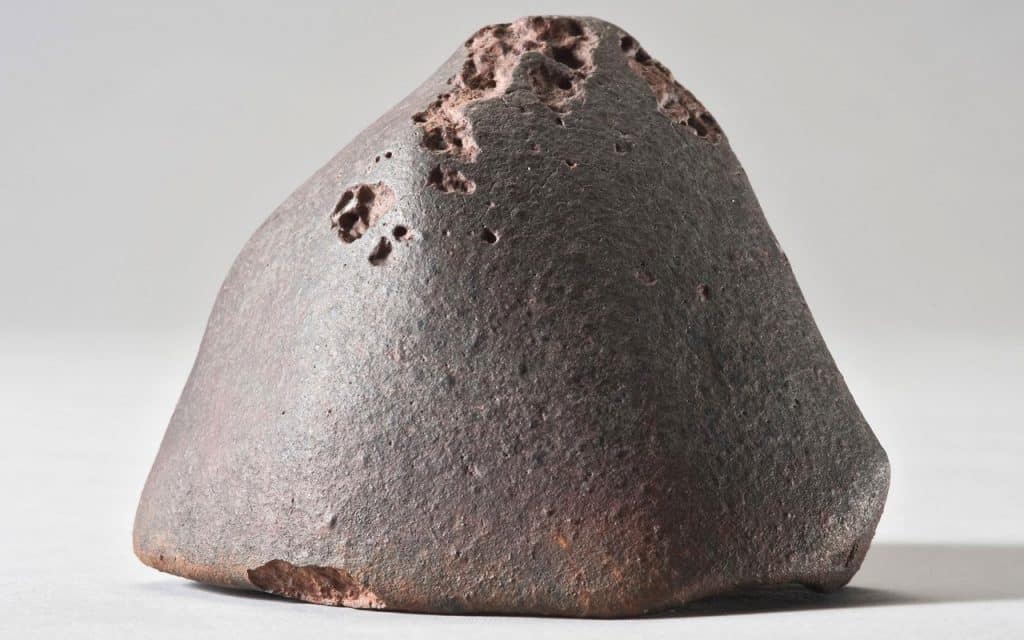 Geophysical (mainly magnetic) laboratory measurements have applications in the knowledge of variations in the Earth's magnetic field and as a tool for dating sediments or volcanic flows.
They are also interested in the magnetisation processes of planetary crusts (buried rocks, impact craters and meteorites) as well as the characterisation of magnetic minerals in the palaeo-environmental archives. This laboratory approach is complemented by magneto-optics for the characterisation of magnetising carriers in rocks.
Geophysical field measurements have applications in planetology (impact craters; Canada, Morocco, Russia, Kazakhstan, and Rochechouart in France), geology, geomorphology (Rhone basin, Camargue, Var and Aix region) and archaeology (Riez and Provençal region, Rome, Croatia).