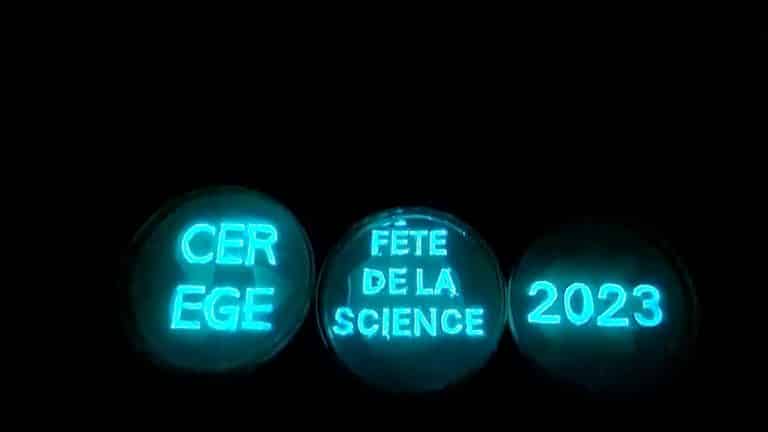 For the past nine years, the Village des Sciences de l'Arbois has been welcoming primary school children from Aix-en-Provence and the surrounding area to give them a taste for science, to awaken their curiosity and to encourage them to learn more about the world of science.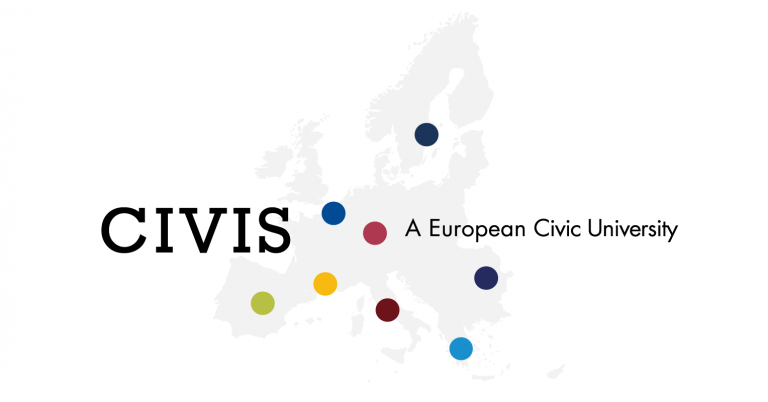 The CIVIS Spring School, co-organised by the EPHE and co-founded with the Erasmus programme, is a consortium of four CIVIS universities. This school focuses on the management of natural risks in

Every year for the past 19 years, CEREGE (the European Centre for Research and Education in Environmental Geosciences) has opened its doors and its science to schoolchildren and the general public free of charge.