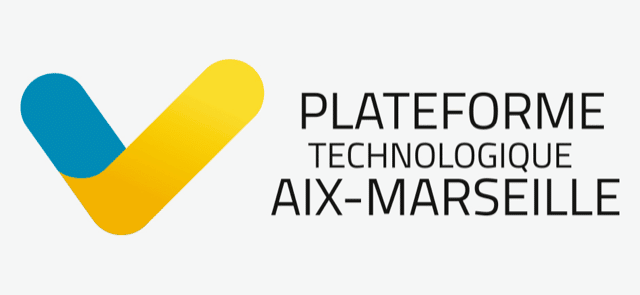 Automated micropaleontology
The micro-automation platform at CEREGE brings together digital and optical tools for the automated recognition of microscopic organisms.
Microscopes are automated, allowing the movement of samples while managing the focus. High performance digital cameras capture images. Digital tools, based on artificial intelligence, isolate, identify and measure the particles.
An automatic foraminifera sorting machine, developed at CEREGE, is also available: it allows the isolation, identification and collection of individuals of this group of microorganisms for subsequent chemical analysis.
The groups studied are coccolithophores, foraminifera, radiolarians, pollens, microcharcoals and diatoms.
With five upright microscopes, one inverted microscope, two stereomicroscopes, and a foraminiferal sorting robot, the Microautomate platform is equipped for fast and efficient routine work.